Coming soon to Como House
Step inside the doll house and lose yourself in a miniature world of wonder and intrigue. 
Explore the doll house from its traditional form to the space it occupies in the virtual and intangible worlds. 
Get up close to over 40 doll houses, many previously unseen from the 1880s to the present day. Together with furniture, accessories, ephemera and virtual experiences, 

Doll House: Miniature Worlds of Wonder 

unlocks the imagination of makers, collectors, activists and players and reveals the stories hidden in their worlds.
Tickets will be available to purchase when the rescheduled dates for the exhibition are finalised
Como House and Garden
Corner Williams Rd & Lechlade Ave 
South Yarra, Victoria 3141
Since 1956 the National Trust of Australia (Victoria) has been actively conserving and protecting our heritage for future generations to enjoy. We are an independent non-profit charity organisation and the leading operator of house museums and heritage properties in the state.
As a community based member organisation, we are not part of government and work with partners to deliver our mission to "inspire the community to appreciate, conserve and celebrate its diverse natural, cultural, social and Indigenous heritage."
National Trust of Australia (Victoria)
Email: bookings@nattrust.com.au |  Phone: (03) 9656 9889

For media enquiries please contact media@nattrust.com.au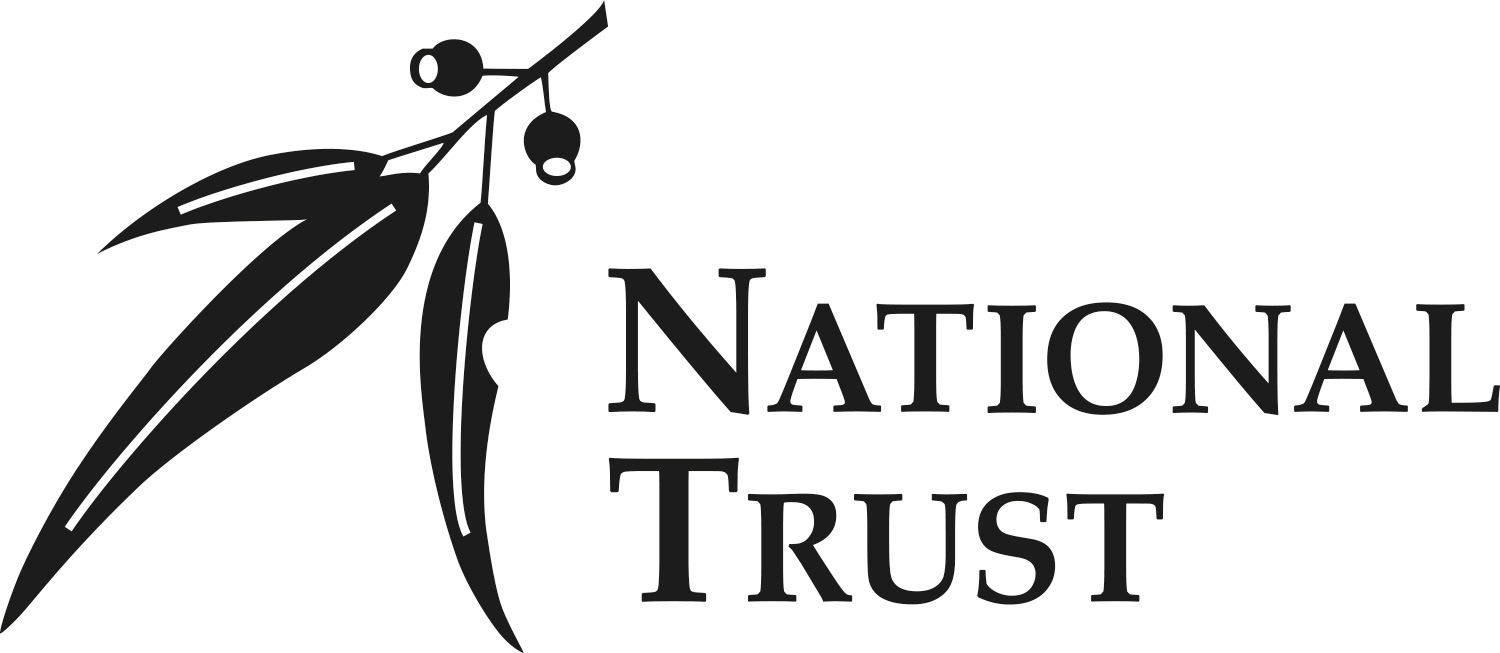 Abigail Kostecki, Art, Design & Architecture, Monash University
Alice Kumashev
Allison Gibb, EA Games
Alison Joseph
Allison Liddell
Alex Vamvas
Amanda Bede
Andrea Currie
Angie Perry
Ann Meehan
Ann Reardon, from the YouTube channel How to Cook That
Annette Rennie
Anna-Maria Sviatko
Anne-Louise Muir (DELWP)
Barbara Rafter
Beatrice Dahllof
Benalla Costume and Kelly Museum
Brad Woods
Bruno Duval, Interior Design Course, Collarts - School of Design
Chrissy Skinner
Clare McLean
Claudette Brennan, National Trust of Australia (Victoria) 
EA Games
Elissa Haines
Elizabeth Howcroft
Emily Boutard
Indae Hwang, Art, Design & Architecture, Monash University
Jake and Toby Storer
James Dowdall
Jane Rait
Jenni Woods, Interior Design Course, Collarts - School of Design   
Jon Boughton
Joshua Loke
Karen Barnes
Karen Dinn
Kathy Selig
Kylie Shandon
Lalanah Brujah
Lauren Seeney
Leandra Flores
Leonie Hagar
Liahna Gjerde
Lila Rait
Liz Sonntag
Lundby Australia
Madeleine Bron
Margaret Young
Mark Guglielmetti, Art, Design & Architecture, Monash University   
Mattel Australia & New Zealand
Nance Houen
National Trust Conservation Volunteers
Olivia Haines
Olivia Lowes
Suzanne Katz
Pam Seears
Paula Opfer
Paul Rosenberg, Mooraboool Antiques, Geelong
Peter Allan
Prue Pisani
Rachel Kraan
Rebecca Green
Robin Sadler
Ruby Tolmer
Ruth Lowes
Shpetim Flamuri
Tarryn Handcock
Tony Chalkley, Deakin University
Vanessa Lane
Victorian Association of Miniature Enthusiasts (VAME)
Yuhong Zhang
Acknowledgement of Traditional Custodians
We acknowledge the Traditional Owners of Country throughout Victoria and recognise their continuing connection to lands, waters and communities. We pay our respects to Aboriginal and Torres Strait Islander cultures; and to Elders past, present and future.