Complement your Doll House: Miniature Worlds of Wonder experience with a specially curated event for people of all ages.
Select Tuesdays & Thursdays 
Hear the stories directly from the curator, Dr Annette Shiell, and discover more about the houses, objects and concepts that combine to create this magical exhibition experience.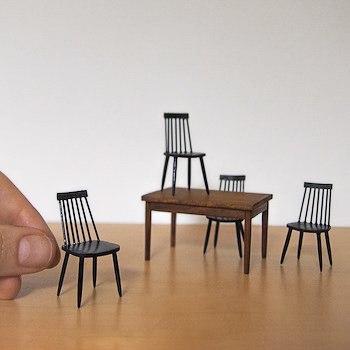 Saturday 18 & Sunday 19 September
Don't miss our Mini Market, with 10 local miniaturist suppliers selling all sorts of little things, whether you're a collector or are looking for your first ever mini treasure.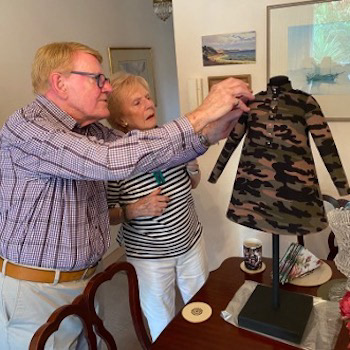 Saturday 2 & Sunday 3 October
Join this live demonstration of fashion anthropology as demonstrated through miniature fashion garments, with an introduction from the creator, Tom McEvoy.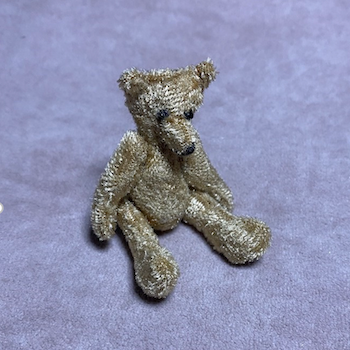 Wednesday 25 August, Saturday 11 September & Friday 1 October
You don't need to be an expert seamstress, all pieces come pre-sewn, just cut, turn inside out and stuff ready to assemble with a little sewing, into a cute Teddy.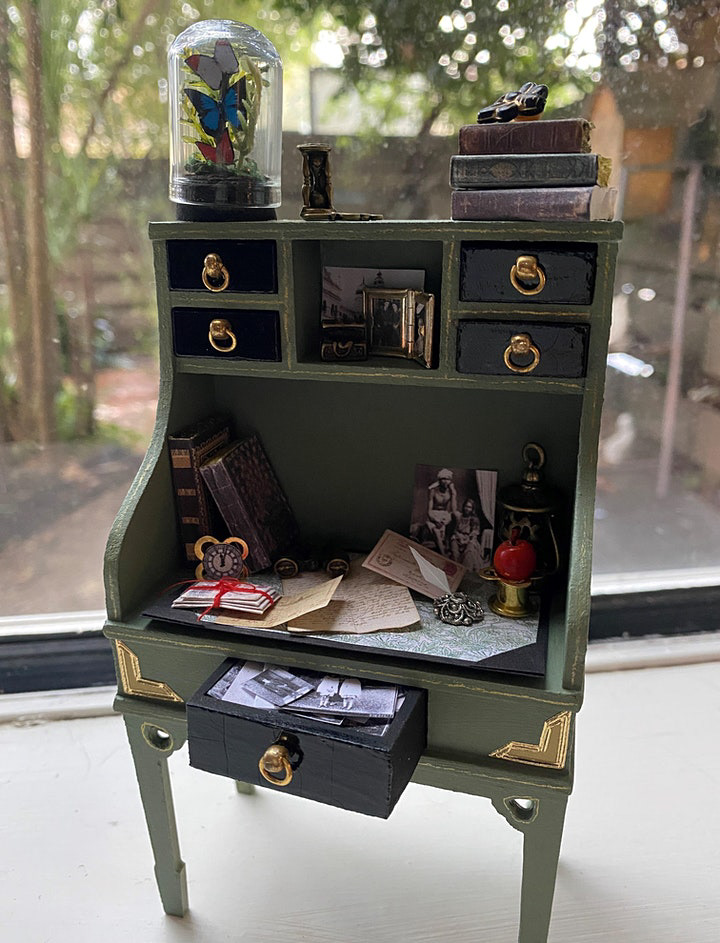 Miniature Desk Masterclass
In this class, you will be working with a variety of materials including paper, beads, flowers and wood to create a desk fit for a lady or gentleman of the house. 
Mini Hat & Umbrella Workshop 
Saturday 4, Wednesday 8 & Saturday 25 September
Join miniaturists Prue and Lisa in the Como House Ballroom as they guide you in this 2.5 hour workshop. You'll enjoy making two accessories for the lady of the house - a closed umbrella and a Melbourne Cup hat.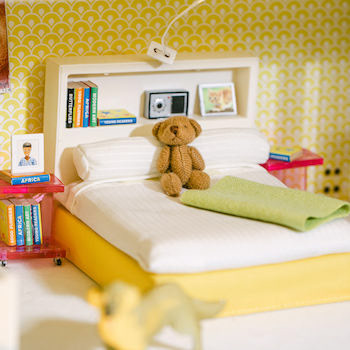 Mini Makers School Holiday Program
This school holidays introduce your maker to the creative world of miniatures, with our jam-packed sessional workshops. In the magnificent ballroom at Como House, makers can get their hands busy and minds ticking, making their own miniature people, a mini clock or tiny house, all inspired by our fascinating new exhibition. Make as many mini projects as you like in the session with some guidance from our onsite educator.